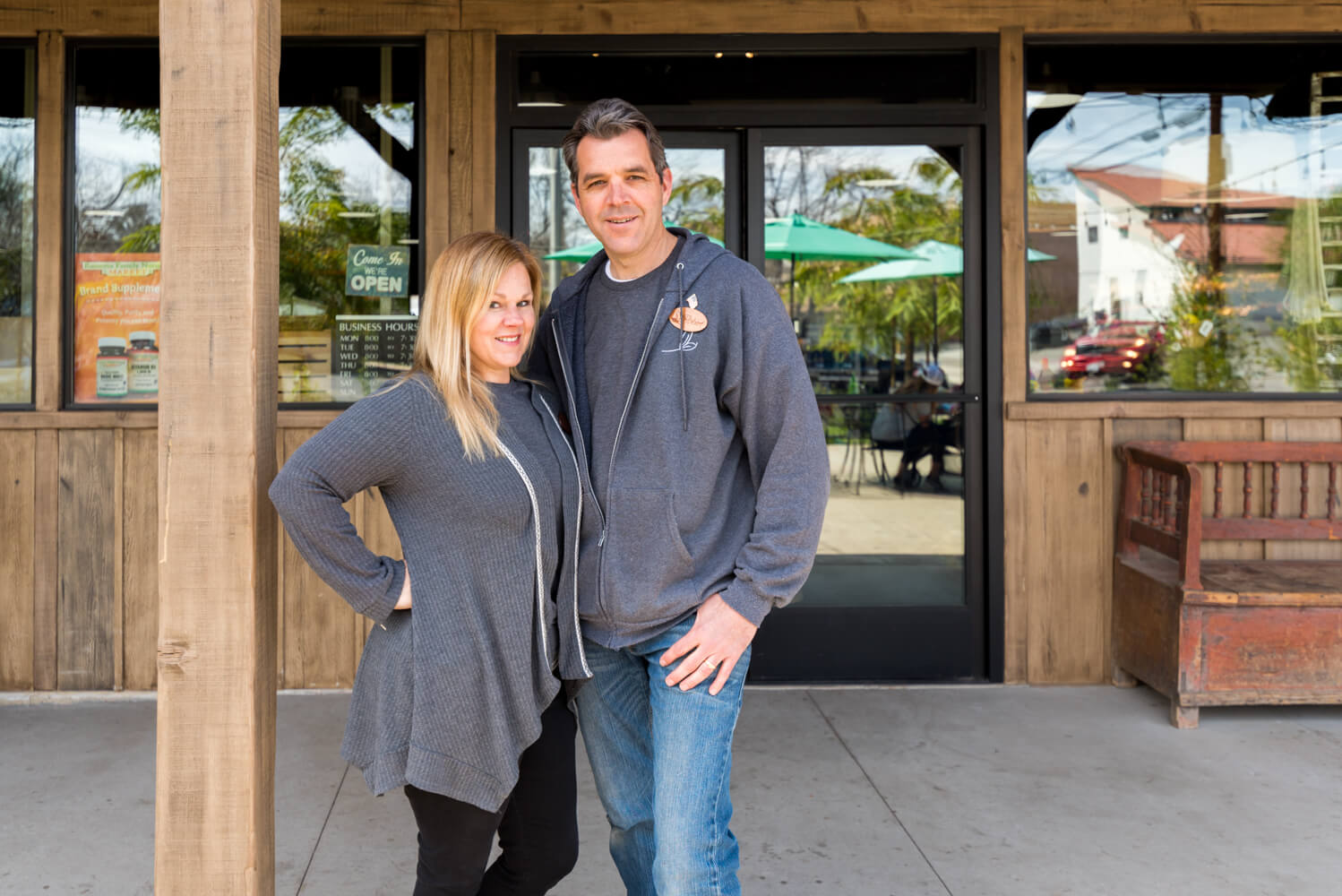 Here, We Treat You Like Family. (Except Nicer!)
Freshly-made sandwiches and salads and hot soup are available to eat here or take to-go.
We have a great selection of organic & local produce. Lots of natural foods & beverages from your favorite companies. Many gluten-free selections.
– Victoria and Robert Bradley
Our staff is friendly and willing to help your find all your are looking for. We special order many items for those looking for a special something.
Our mission is simple: we want to provide you with the best possible local organic natural groceries and make your experience here the most enjoyable you've ever had at any grocer. We can't wait to meet you!
The Early Years in Our First Location
Fresh. Organic. Natural. This is what you want and we provide.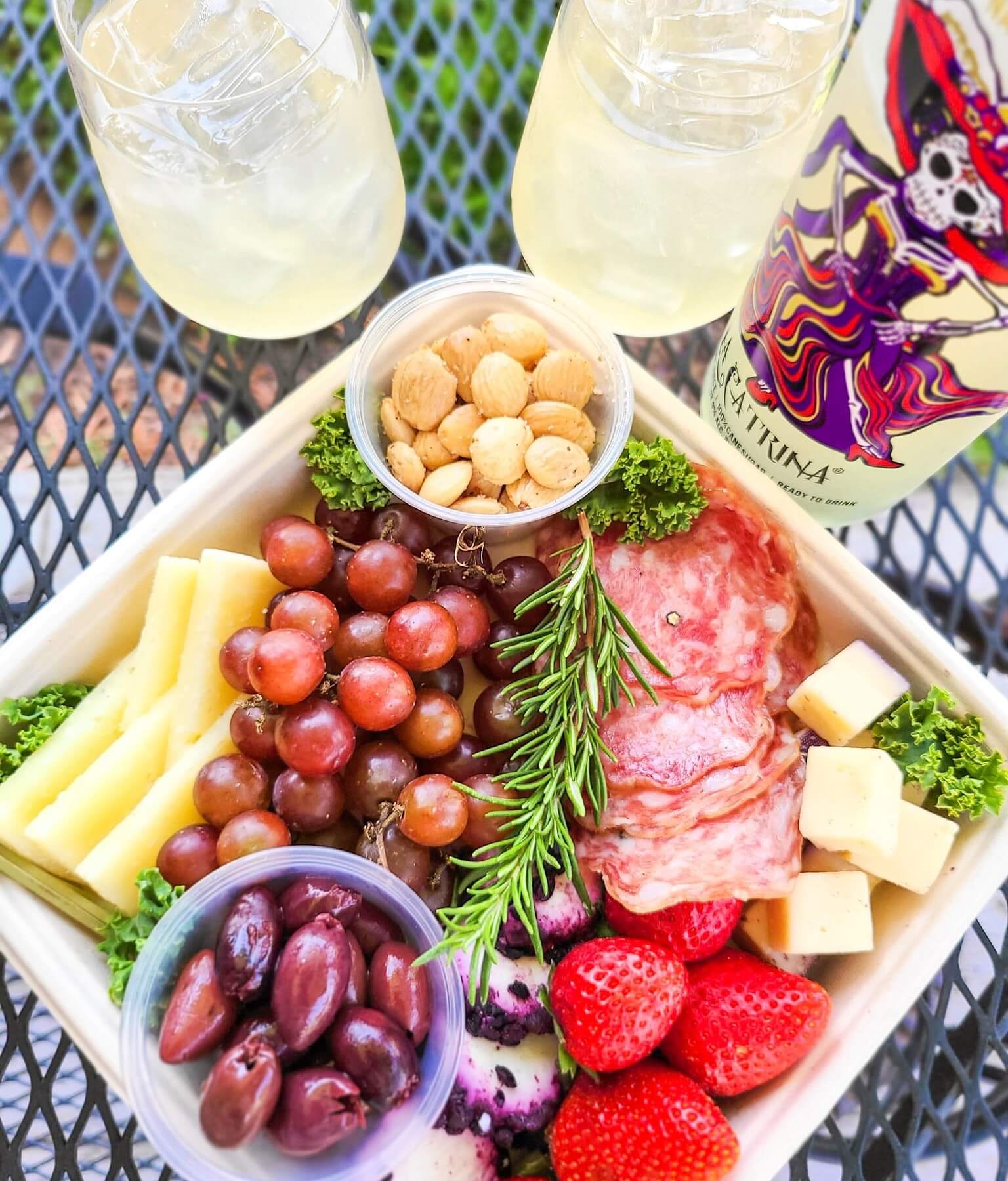 Organic Produce
Local organic produce lines our shelves. Come taste the wonderful feeling of having healthier veggies and fruit in your diet.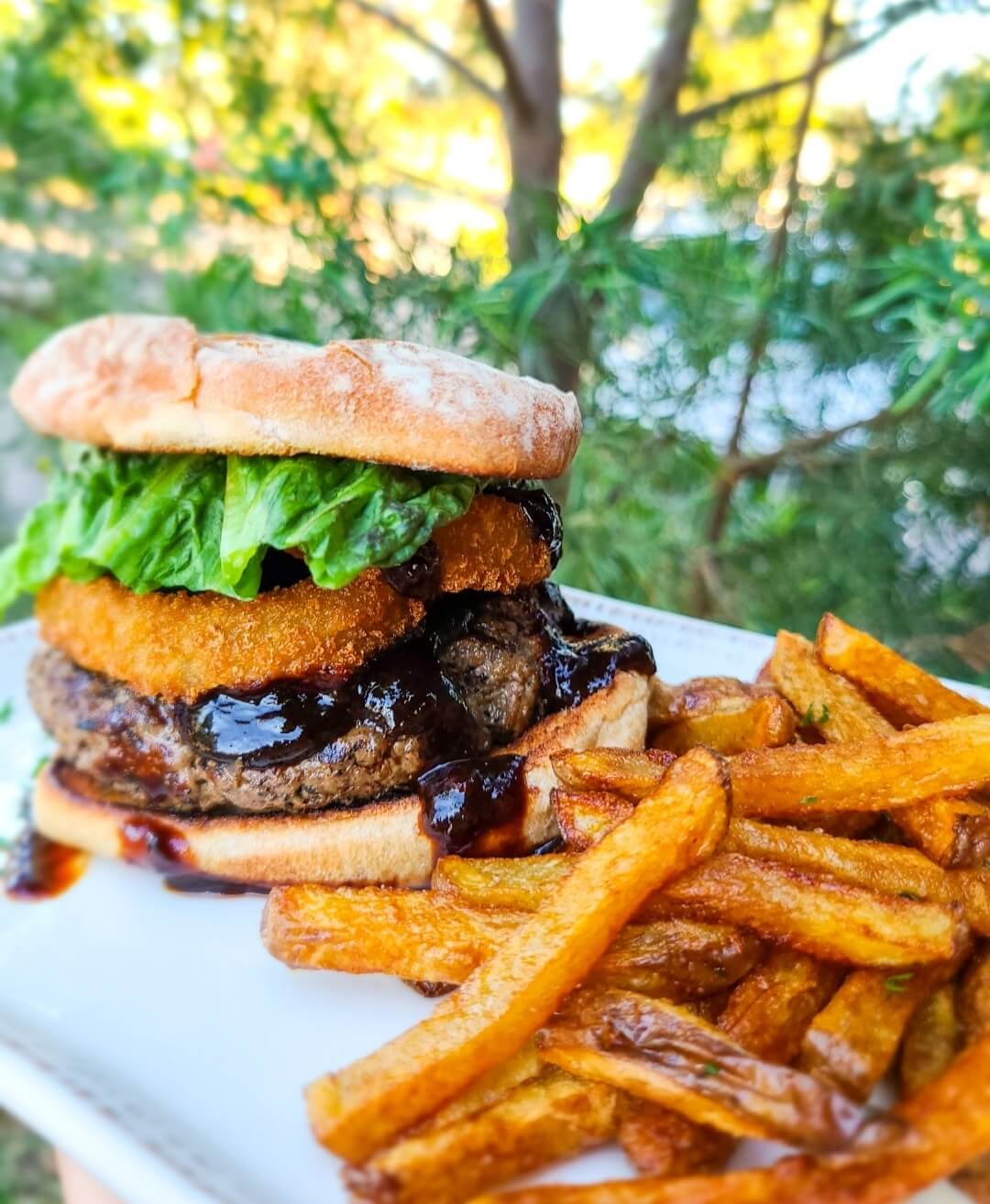 Fresh Deli
From sandwiches and wraps to salads, soups and hot foods, our deli is here to serve you the best food there is!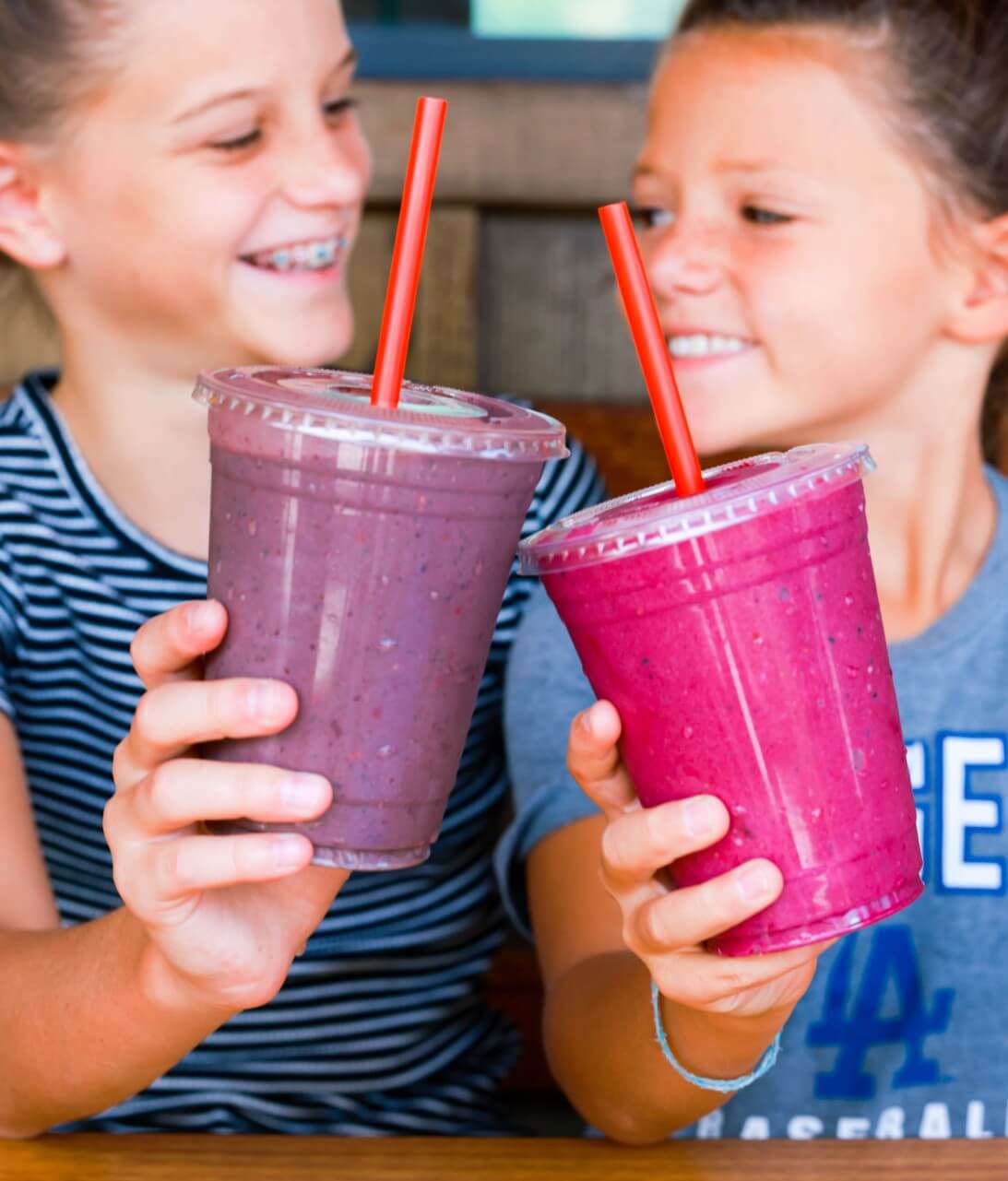 Juice Bar
Whether you are thirsting for fresh squeezed lemonade or an icy smoothie, our juice bar is sure to delight!