Delicious Prepared Natural Foods!
When you don't have time (or, let's face it, the desire) enjoy fresh, organic meals today!
Order Online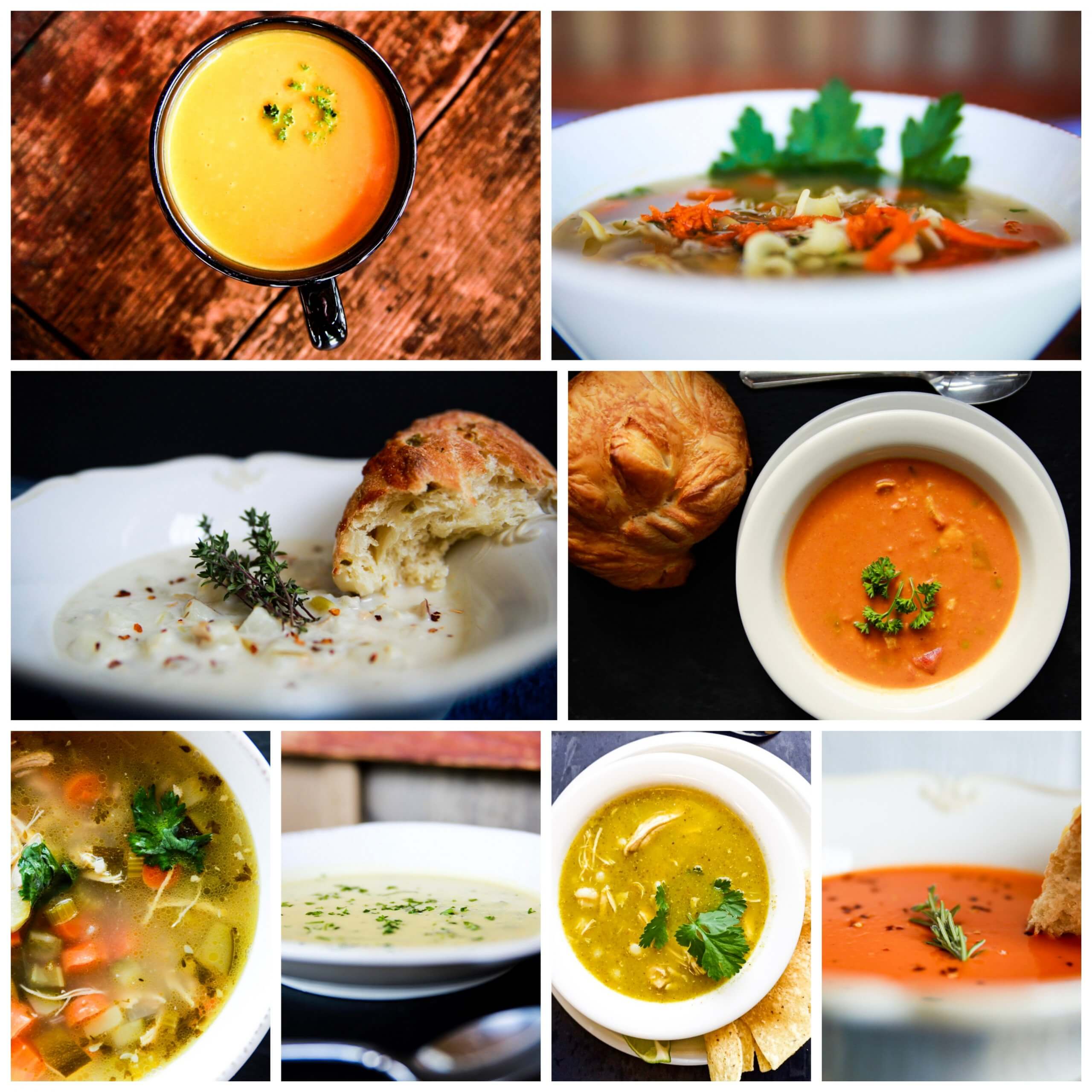 We have a lovely selection of freshly prepared soups for you to enjoy.
Sunday – Southwest Corn Chowder
Monday – Chicken Noodle
Tuesday – Curried Butternut Squash
Wednesday – Broccoli Cheddar
Thursday –  Tomato Bisque
Friday – New England Clam Chowder
Saturday – Italian Wedding
*Subject to change based on availability
Organic Sandwiches & Wraps
We only use certified organic ingredients whenever possible. In fact over 99% of all the ingredients we use are certified organic and are really tasty. We also make our sandwiches and wraps fresh every day. Bon appetit!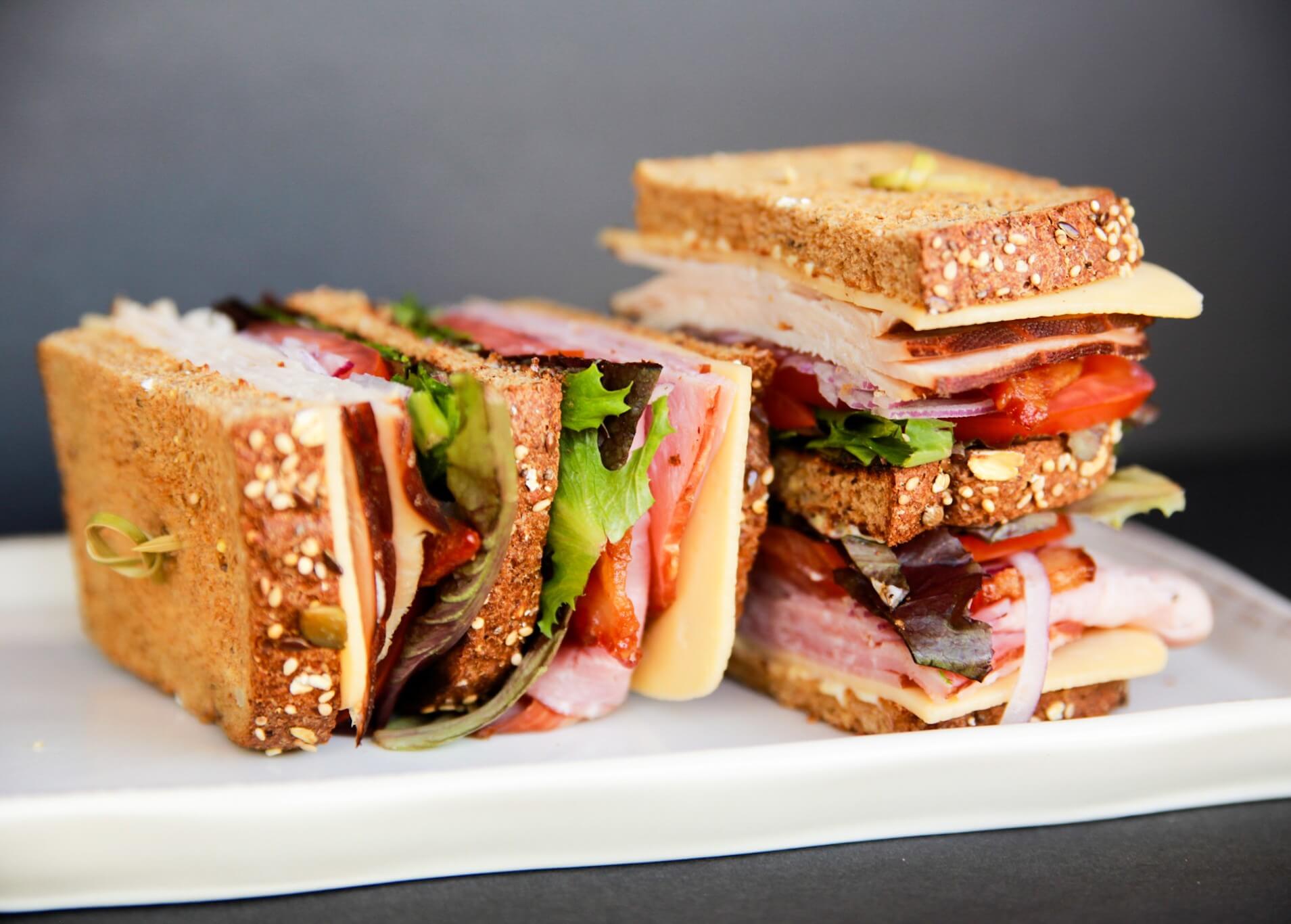 Sandwiches, Salads, Burritos & More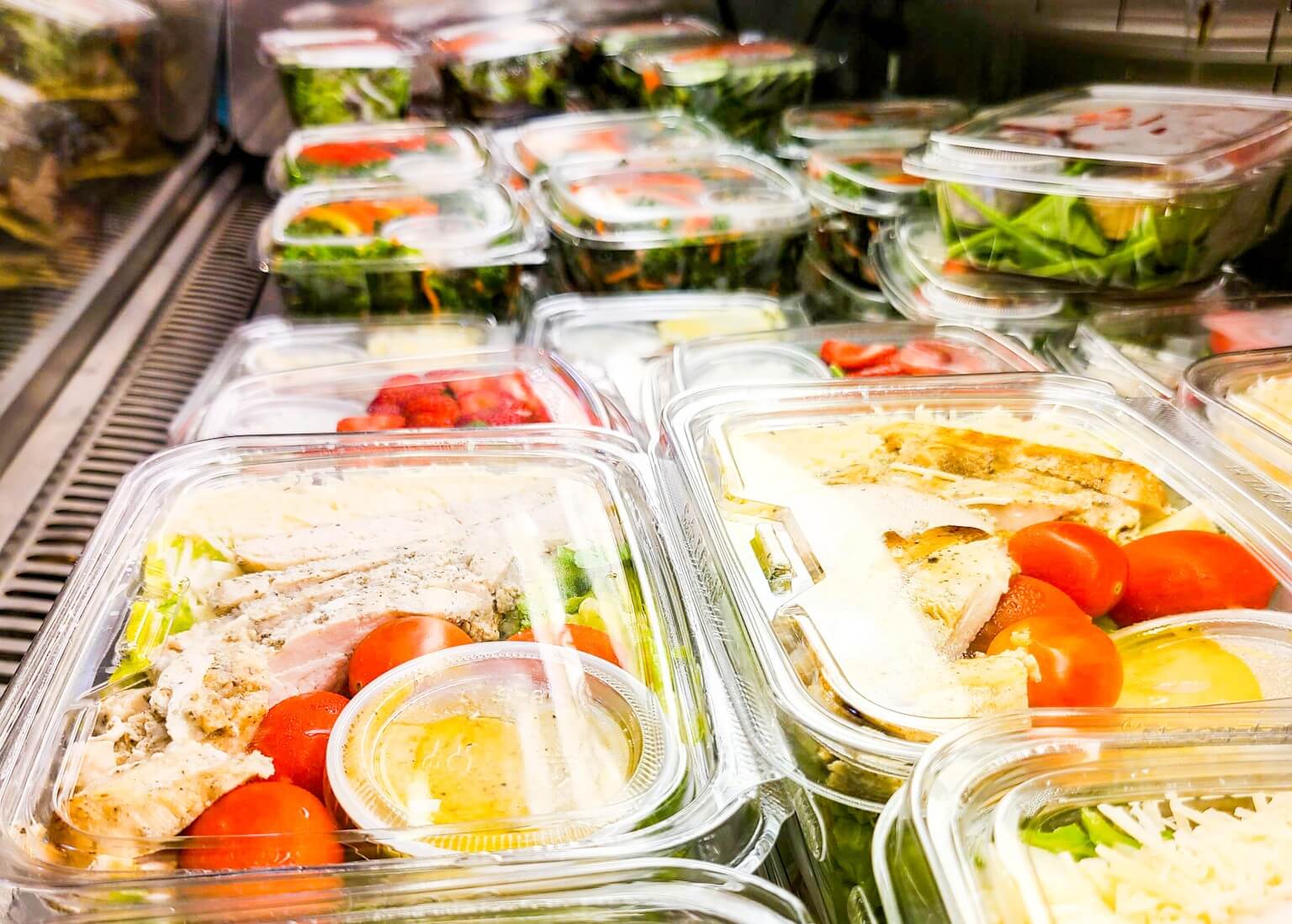 Can't stay with us? No problem, take it to go!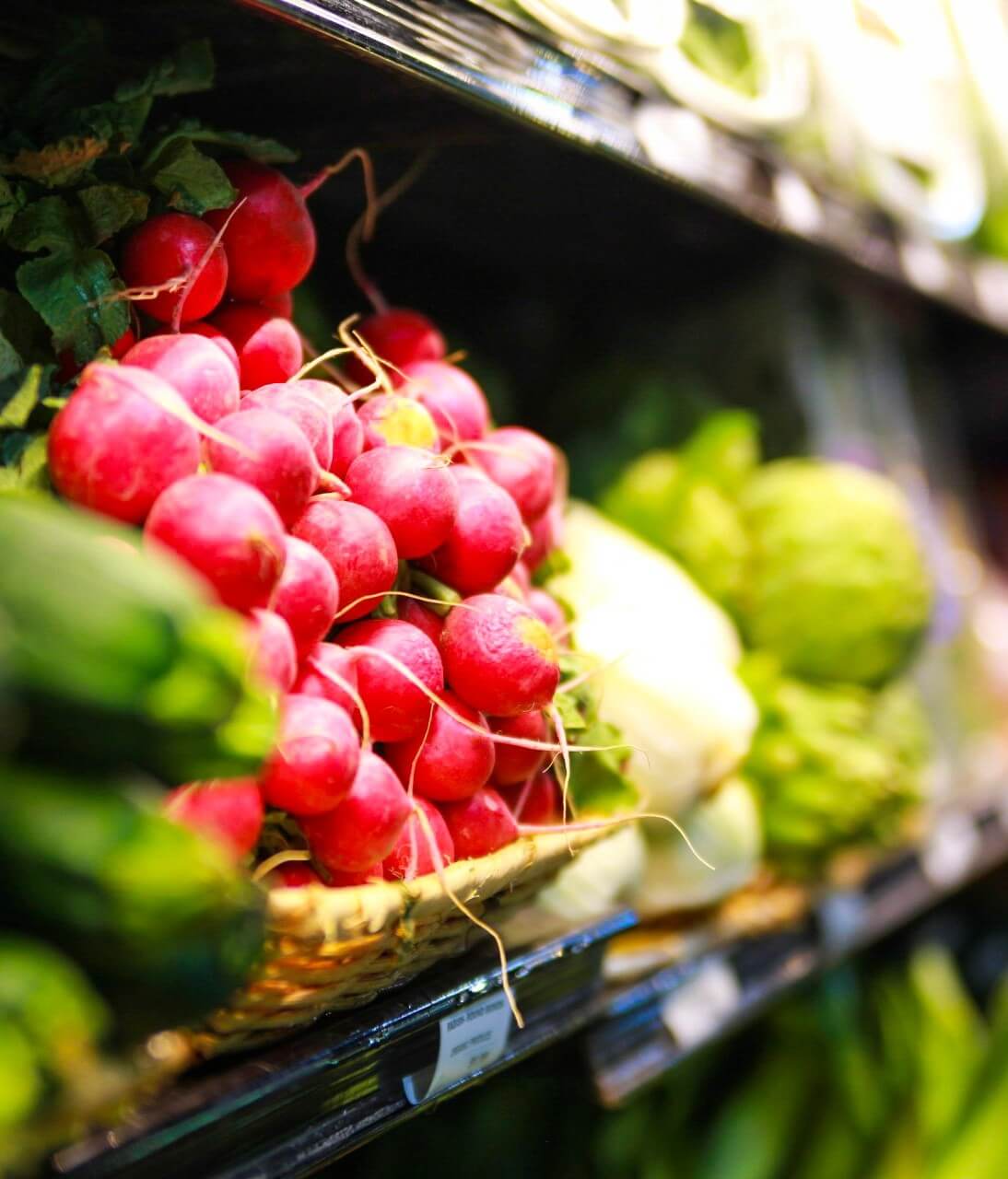 Local Organic Ingredients.
Our natural deli in the heart of Ramona, CA offers some fantastic choices for lunch. From soups and salads to heartier fare like sandwiches or our fantastic grilled chicken plate. Many of our ingredients are sourced right here in San Diego County.
Julian apples and cider, San Diego kombucha, Ramona wine and San Pasqual vegetables—and so much more. Come in and try what local fresh organic food tastes and feels like.
We source our produce from organic producers right here in southern California. These guys work extra hard to make sure that your foods aren't laced with poisons and chemical fertilizers that could be dangerous to your health, and your family's.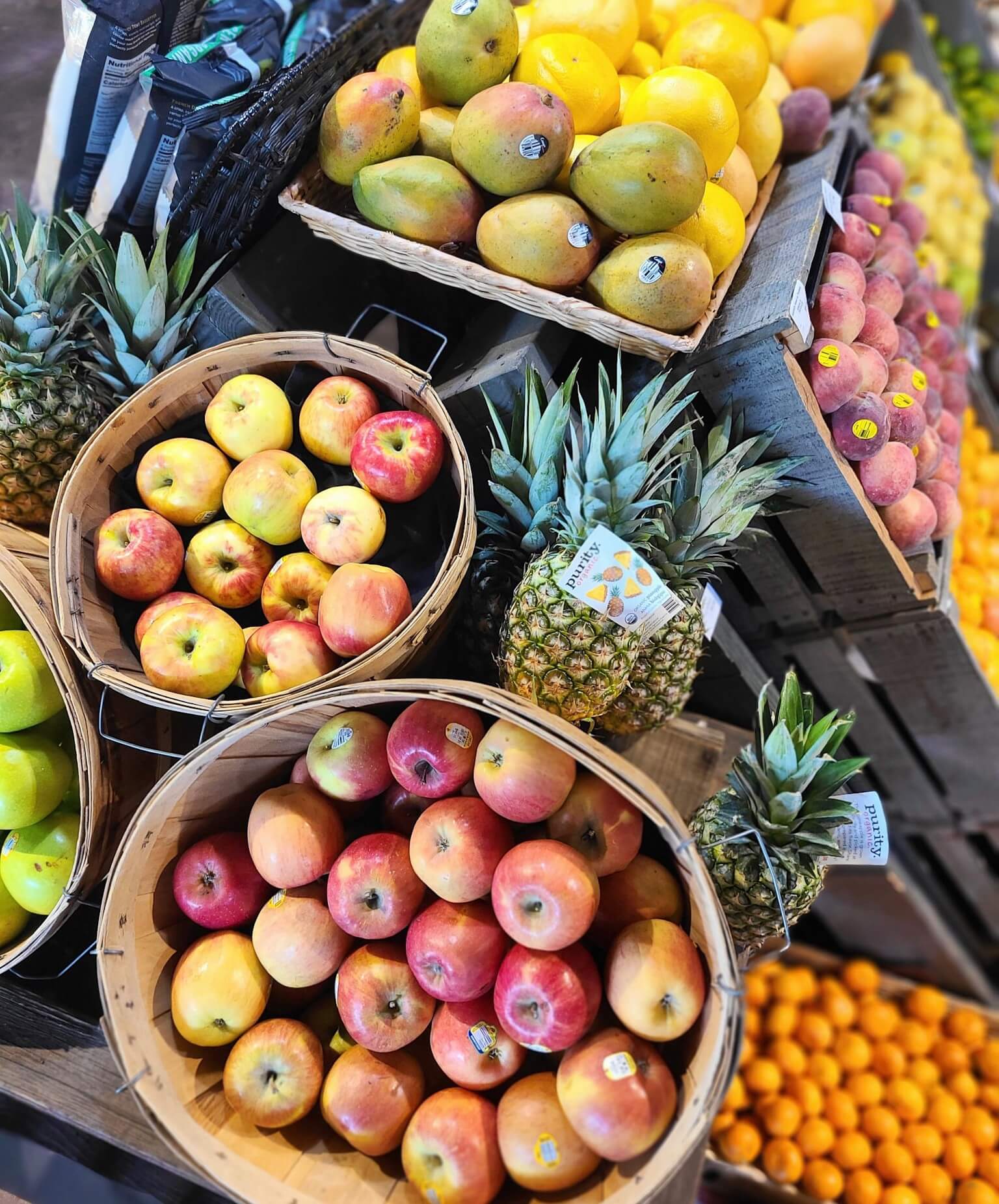 Delicious Healthy Beverages
Ok, so not all of our beverages are healthy. We like sugar too, but we still offer a much larger selection of unique beverages that are healthier, more natural and oh-so-good!
From kombuchas & juices, to teas & coffee and even wines and "malk", you'll be fascinated by the selection of beverages we have for you in our deli and market!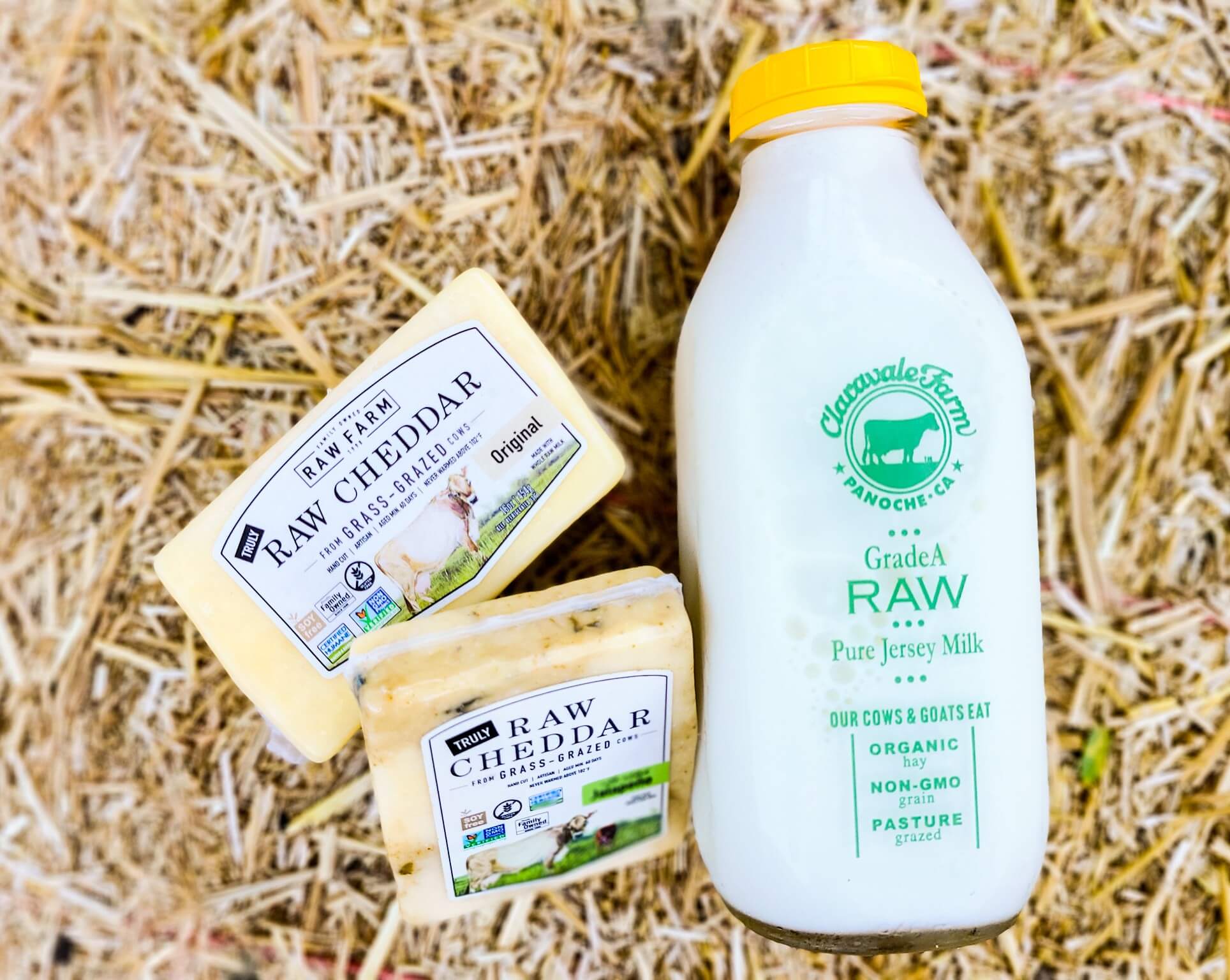 Raw Milk and Cheese
Holistic Lifestyle Items
Raw milk and cheese have not been processed or homogenized, so you know that nothing has been added or removed. For more information, please visit rawfarmusa.com.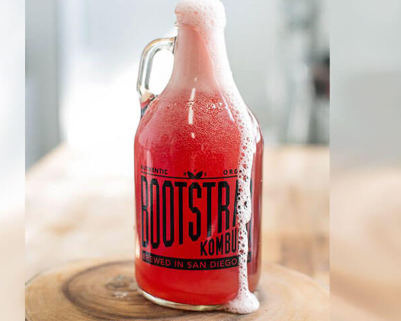 Bootstrap Kombucha
Locally Produced
From right here in San Diego comes this fantastic kombucha drink. We have many more to select form too, but this fizzy drink is one of a kind.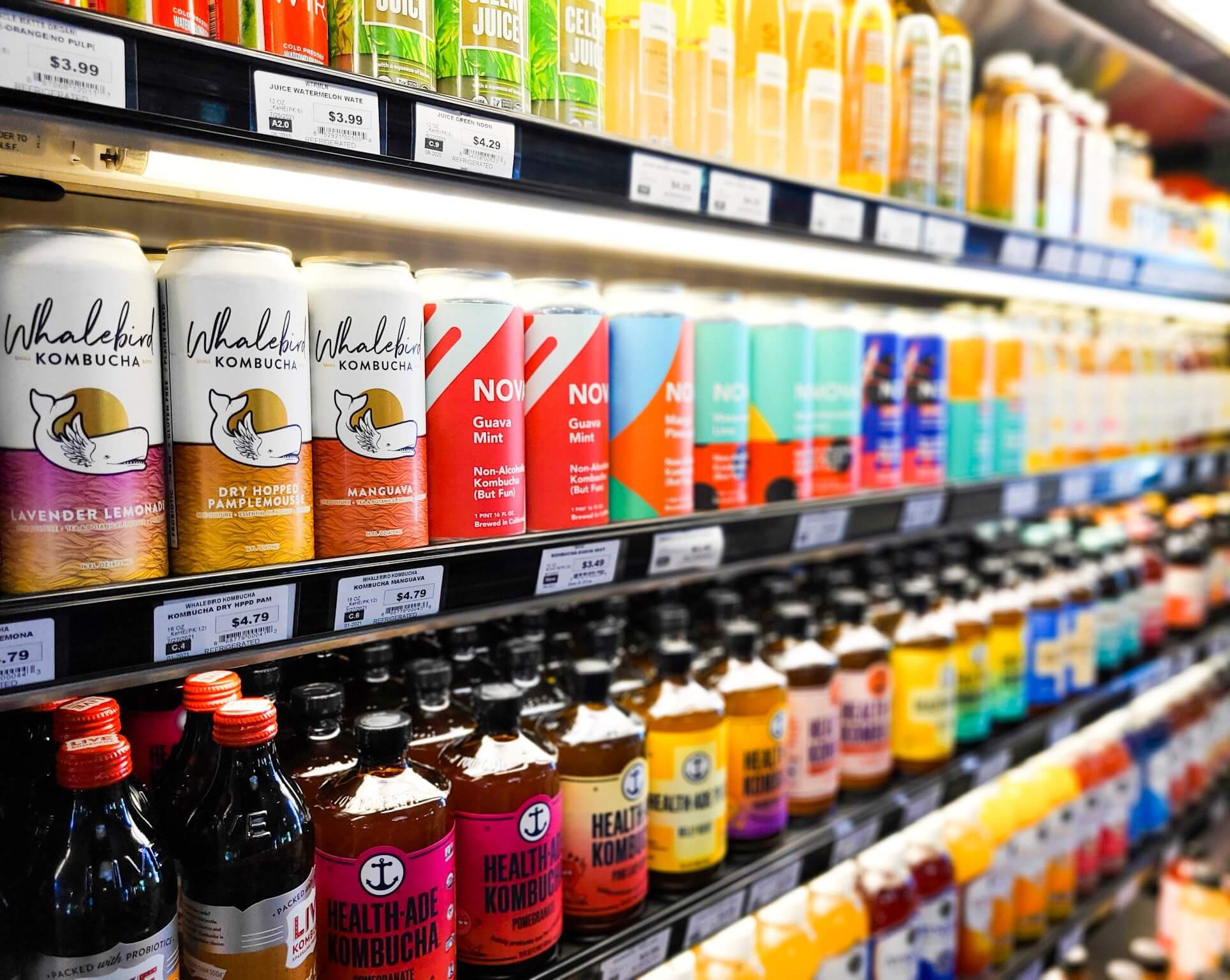 Too Many To Mention
Hot, Cold, Flat & Fizzy
Whether you like an ice-cold lemonade or a hot coffee with your meal, you are sure to find a taste that is just right for you. We even have organic sodas like root beer!
Don't Miss Dessert!
Our Pastries Are Scrumptious
Cookies, cinnamon rolls, even frozen chocolate dipped bananas (a local favorite on a hot summer day), and so many more sweets. If your sweet tooth needs satisfaction, come and try our delectable selection of pastries and other baked and frozen treats.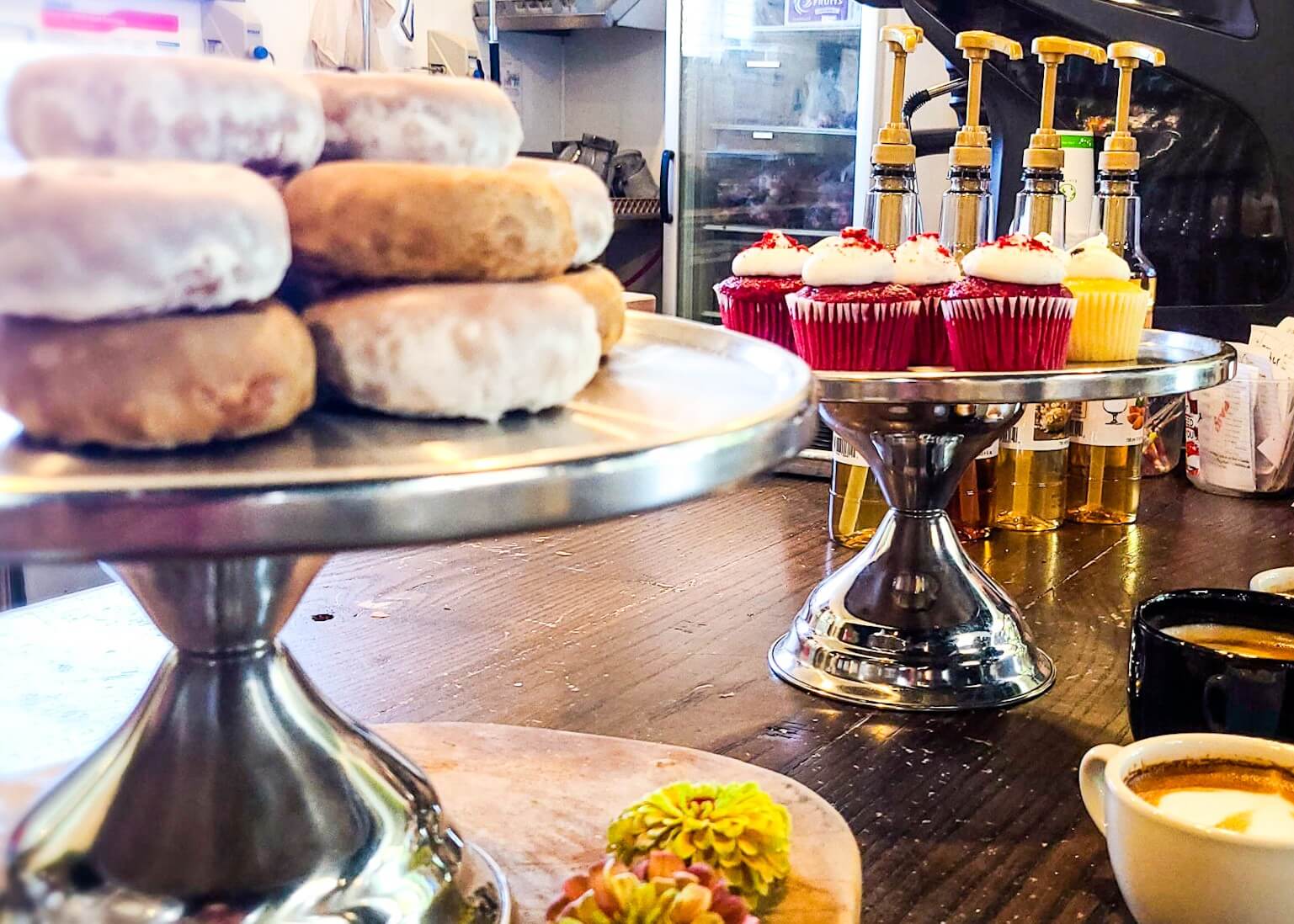 I've been shopping at RFN for years now and absolutely love what they are offering at their new location on 6th... excellent produce selection, delicious deli offerings and now a juice bar!
The owner, Robert, has given me new things to try and when I told him that I tried something and didn't care for it he handed me something else!
Christina is the gal that served me-she is amazing and went out of her way to make sure we had agave nectar instead of honey!
Their premade salads and sandwiches are almost completely organic. Forbidden tobule is great!
We have so much more organic, natural deliciousness to try out. We can't wait to see you!